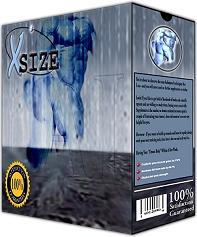 bodybuilding software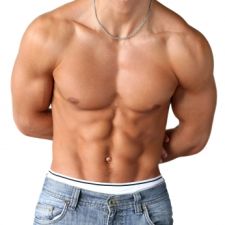 get six pack abs


The future of training

---

I got very much feedback when I released the first edition of this book in German. There were endless questions, for example about special plans for different body parts or a whole year training schedule.
Especially the whole year training schedule is a complicated task. You cannot workout the whole year round with workout plans like described before and expect to make linear progress. The human body doesn't work like this or else nobody would have problems to gain muscle mass.
There is not such a thing like a single silver bullet, that solves all your problems. It's all about doing the right things at the right time.
And now I come to the problem that all workout programs have in common.
They only work for specific people at a specific time. So if you ever wondered why some workout plan seems to work fine for one of your friends and with the same plan you couldn't gain a single pound of muscle mass now you know why.
The training plan was exactly what your friend needed, but it was not designed for you. But it comes even more worse. Probably the workout plan works for you, but only for a few weeks.
Did this ever happen to you?


---

turn to previous page | turn to next page

-53-




This book and all parts of this book are copyright. All use outside the copyrights and quotation rights without the author's prior consent is a punishable offence. This applies particularly to reproductions, translations and microfilms, and the saving and processing in electronic systems.